Jupiter
Scuba
Diving
world-class, valet diving in jupiter fl


Why Jupiter Scuba diving?
Our Priority is You!
Our number one priority has always been and always will be YOU. The customer comes first and we make sure your needs are being taken care of from the second you drive up to our beautiful location! We are proudly docked year round in front of Square Grouper Tiki Bar at the Castaway Marina, which provides an atmosphere that is second to none.
We know all the best spots.
Enjoy some of the best dive sites in the world.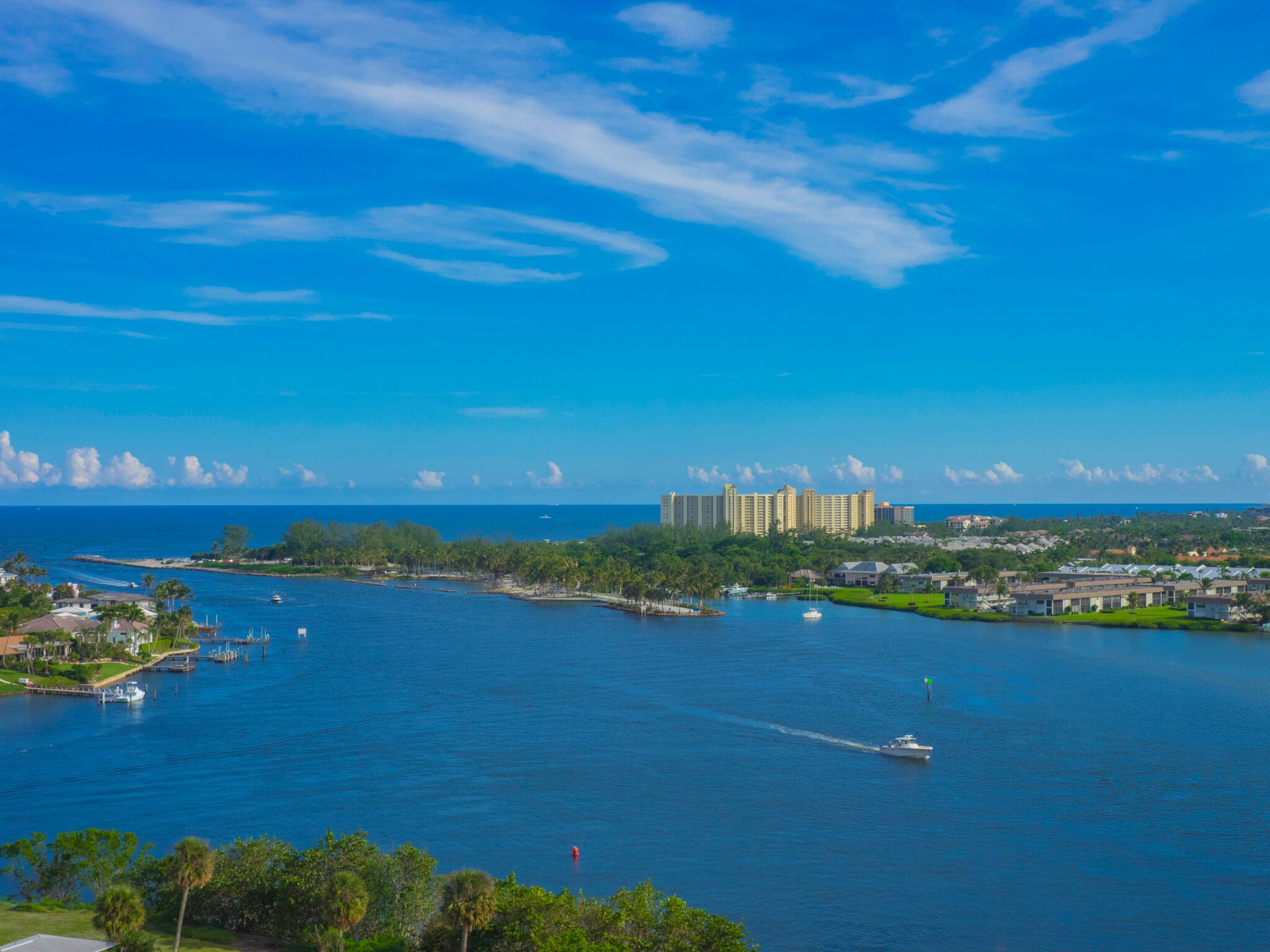 Why Jupiter, Florida?
The waters of Jupiter, Florida offer some of the most diverse marine life in the world. From our Turtle Mating Season in the Spring, Goliath Grouper Aggregation during late Summer, and Lemon Shark Migration in the Winter, Jupiter scuba diving boasts large aquatic life encounters year round! We also have the smallest most colorful creatures to satisfy the macro enthusiast! If that wasn't enough, don't forget Manta Rays, Green Moray Eels, Southern Sting Rays, Caribbean Reef Sharks, Nurse Sharks, Hammerheads, Mola Mola and the occasional Whale Shark…we've got those too!
Ready to take the plunge?